While the typical night out may involve a more casual meal out, some situations call for the upscale dining experience one can only get from fine dining restaurants. If you've always been a little hesitant to make a reservation at the swanky new place in town, it's time to learn more about what you can expect from the fine dining experience, as well as what fine dining etiquette you'll need to observe. Once you've reviewed the information below, you should be ready to enjoy the atmosphere and flavors that are truly worth making an advance reservation to get.
What Does Fine Dining Mean?
Fine dining restaurants, also referred to as white tablecloth restaurants, are typically higher end and fancier restaurants. As opposed to casual eateries, cafes or family-style restaurants, fine dining caters to an upscale clientele and provides the highest quality of food. A fine dining restaurant has a formal atmosphere, is almost always a sit down restaurant, and has a fancier menu than most restaurants. Fine dining restaurants offer wine lists, and sometimes sommeliers, to help you with your food and wine pairing. They also have dress codes in most cases.
The first thing you will notice about a fine dining restaurant is usually the decor and atmosphere. Fine dining restaurants are not places to be loud and are not places to go in ripped jeans or tee shirts. Usually, jeans are prohibited or discouraged in fine dining restaurants. Collared shirts are preferred for men, and some restaurants also require a sport jacket or tie in order to be fully dressed. For ladies, skirts or dresses or other nice clothing are recommended. While you may not always be turned away if you go to a fine dining restaurant dressed inappropriately, some restaurants will be strict on the dress code so it is always better to ask in advance and to err on the side of caution and look nice.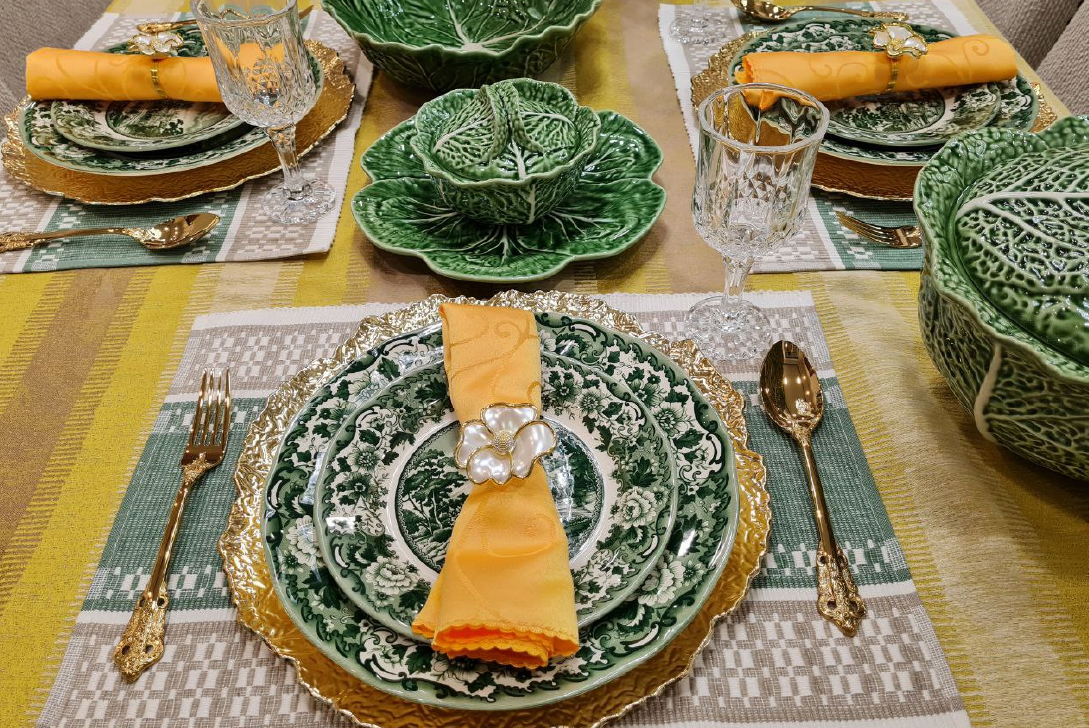 Fine dining restaurants also generally offer more exotic or interesting menu items. Foods such as escargot (snails), beef carpaccio (raw beef), and foie gras (liver) may appear on the menu, so if you aren't an adventurous eater and don't like these things, make sure you understand exactly what it is you are ordering. The portions at a fine dining restaurant may also be smaller than at a more casual or family style restaurant, but the food will generally be of a higher quality.
Finally, fine dining restaurants tend to be on the more expensive side. An entree can cost $20 or more, in some cases and in some cities, much much more. Wine lists at fine dining restaurants can also feature expensive bottles of wine, so make sure you look carefully at prices in a fine dining restaurant before making a reservation.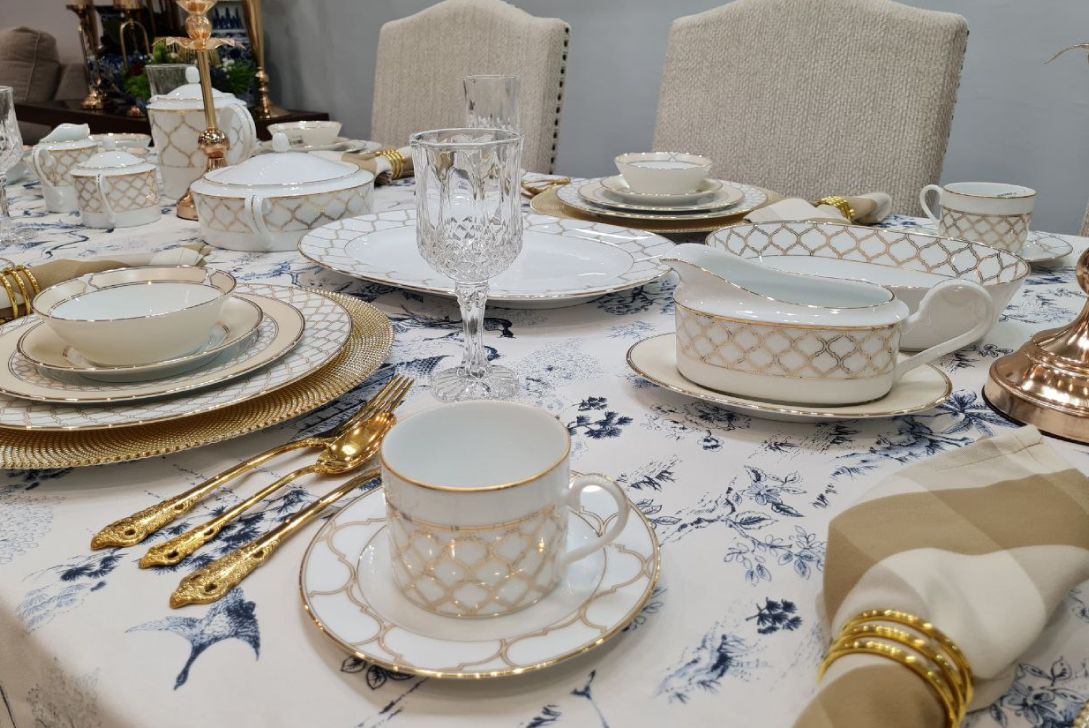 Fine Dining Etiquette
Contrary to popular belief, dressing up isn't the only piece of fine dining etiquette to observe. Whether you're going with friends or business associates, keep the following in mind:
Do NOT place your phone or keys on the table, as it distracts and detracts from the atmosphere
DO ask for assistance selecting the wine when you're not an expert
Do NOT give a desired price range for wine aloud; instead, indicate a bottle of a similar price on the menu
DO make payment arrangements prior to your meal to avoid the awkward check grab at the end of the meal.
In addition, napkin placement can be somewhat of a concern during a first visit to to fine dining restaurants. While your napkin will go to the left of where your plate was to signify the end of the meal, it should be left in your chair if you're leaving the table for any reason during the meal.